Successful workshop given at the Rotary in Doetinchem.
Most of the 22 participants did not know what Mind Mapping was and indicated after the workshop that they saw possibilities to work more effectively through Mind Maps.
Interesting detail: three participants could not be physically present and followed the workshop via ZOOM.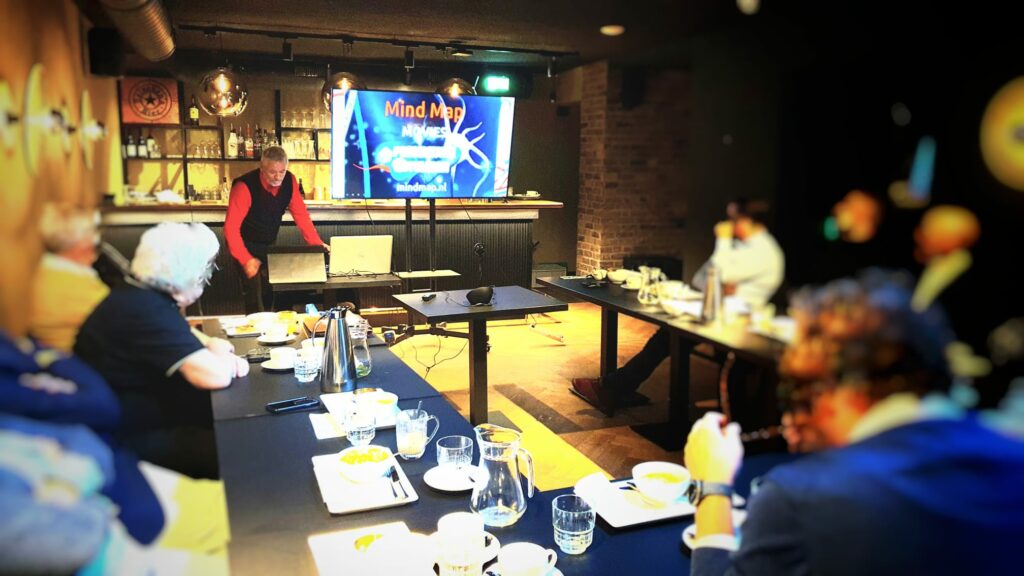 ©MindMapMasterClass – MdH 2022