"Unlock your mind's potential with our Mind Mapping training. Learn how to use mind mapping for productivity, creativity, and problem-solving. Suitable for both individuals and teams."
"Mind Mapping is a visual tool that can improve creativity, organization, and decision-making. It can be used for project planning, knowledge management and collaboration making it a powerful tool for personal and professional development."
The core importance of Mind Mapping is:
Improving the ability to think creatively and critically.
Enhancing memory and comprehension.
Organizing and structuring information.
Facilitating communication and collaboration.
Improving productivity and efficiency.
Making better decisions.
All these features make mind mapping as a powerful tool for personal and professional development, for both individuals and teams.
Mind Mapping can be useful in a business setting for a number of reasons.
Brainstorming and idea generation.
Project planning and organization.
Meeting and presentation preparation.
Knowledge management.
Decision-making.
All these benefits can ultimately lead to better productivity, better customer satisfaction and higher revenue.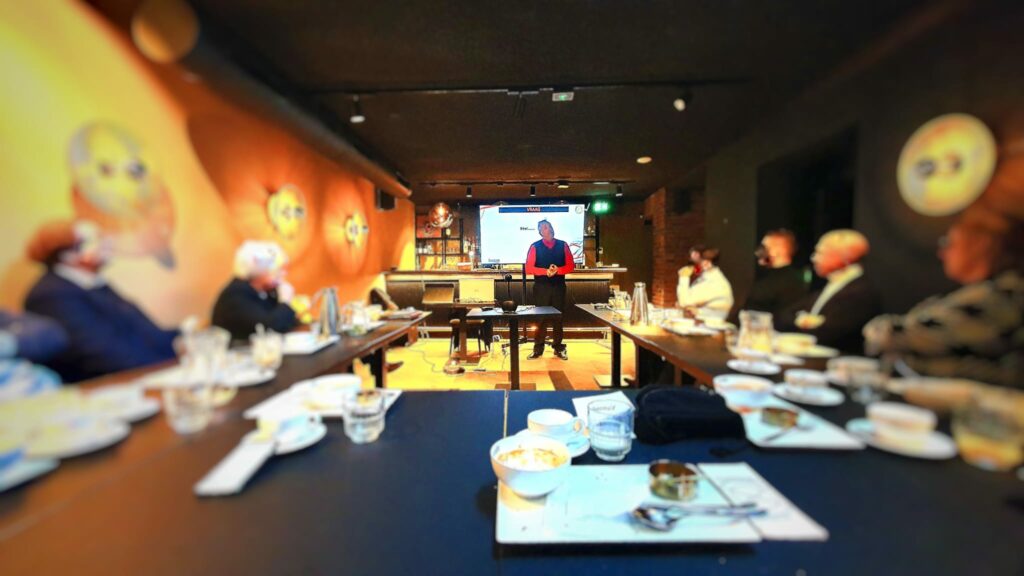 ---
Mind Mapping is a powerful tool that can help you to think more creatively, organize and structure information, and make better decisions. By visually organizing ideas and information, Mind Maps can improve memory and comprehension, and make it easier to see connections and relationships between different pieces of information. Mind Mapping is also a great tool for project planning, meeting and presentation preparation, knowledge management, and collaboration. In a nutshell, Mind Mapping is a simple yet effective way to boost productivity, creativity and efficiency, both in personal and professional life.
---
You want to learn about the benefits of Mind Mapping? 
Let Mind Map Master Trainer Rudy Rensink provide the original Buzan Mind Map Training for you!
---
Rudy Rensink is, according to many others, one of the best Mind Map Trainers Worldwide!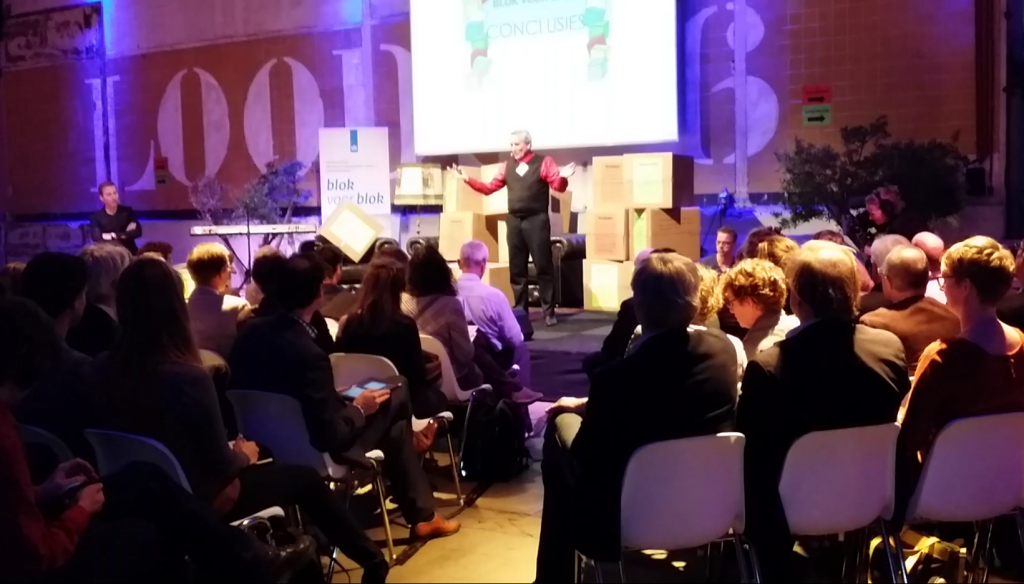 ---
Mind Mapping software boosts creativity by 50%!
New research reveals the key role mind mapping software plays in personal and team innovation
Mind Mapping software helps increase the creativity of business users by an average of 50%. It's also a powerful tool for capturing, improving and evaluating ideas, according to participants in the 2021 Mind Mapping Software Trends Survey.
Published by the Mind Mapping Software Blog, this biennial survey showed that it also helps business users to see opportunities that weren't visible before, helps them make innovative connections between pieces of information and reach clarity on key business issues faster.
In addition, nearly half of respondents to this year's survey agree that Mind Mapping software has revolutionized the way they work. Plus, almost three-quarters of business users say it enables them to tackle more complex tasks and projects that they would have previously avoided.
To learn more about how your peers are using Mind Mapping software to enhance their work, download the report by clicking on the button below.
---
Rudy Rensink
Rudy Rensink's Mind Map on YouTube:
Trainer
Mind Map Master Trainer Rudy Rensink is an inspiring trainer. Rudy is certified by Tony Buzan as a Buzan Licensed Instructror (BLI), iMindMap Master Trainer, Licensed SpeedReading Instructor and Licensed Memory Trainer. He knows the theory and practice of Mind Mapping, SpeedReading & Memory throughout.

Rudy is an experienced teacher that is only satisfied when his students understand the subject completely. Clear explanations and handy tips and tricks are part of Rudy's teaching method.

Students usually experience Rudy's training as inspiring, energetic and enthusiastic. After the training they have acquired all the knowledge and skills to make their own effective and beautiful Mind Maps.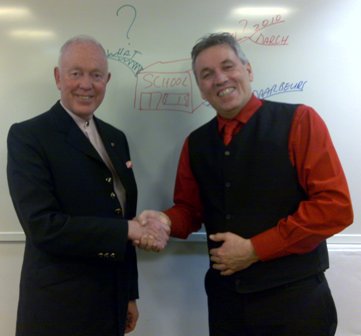 "Because of my master course I saw the need for tools to store and reproduce information. Rudy Rensink takes you with him in the world of thinking. The tips and tricks I got from the first minute of the training are applicable in the practice and effective. With less stress than before, I can now address information much better than before. This way I have acquired a much overview from Mind Maps and now I can read books at least 30% faster than before." – Gertjan de Ruiter – Rabobank